Quinta do Tedo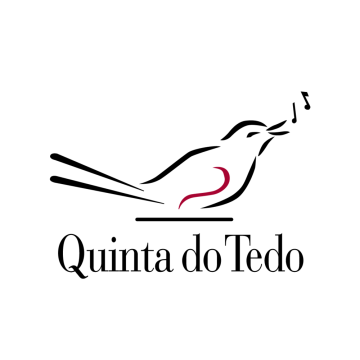 Quinta do Tedo has a Single Quinta classification, the Portuguese equivalent of a Single Estate, Domaine or Azienda. Our 100% estate-grown organic grapes come from our 37 acres of class "A" vineyards, the highest rating from the Portuguese Instituto do Vinhos do Douro e Porto, comparable to France's Grand Cru. Less than 2% of Douro Valley appellation's rough 100,000 acres are class "A". This rating is subject to soil make-up, vineyard exposure, grape variety, vine spacing and altitude, to list only a couple of the 24 criteria considered.
The Quinta is located at the confluence of the Douro and Tedo rivers. Large, carved granite feitoria stones mark the landscape like sentries. These were placed by the Marquis de Pombal during the original Douro appellation demarcation in 1756.

Historically, only wine coming from the feitoria demarcation area, was considered to be the finest quality, and received authorization for export.
Today, Quinta do Tedo's "A" classification and location within the feitoria limits prove its great potential as a Single Quinta label.
---
We have 3 wines from Quinta do Tedo
---