Yannick Cadiou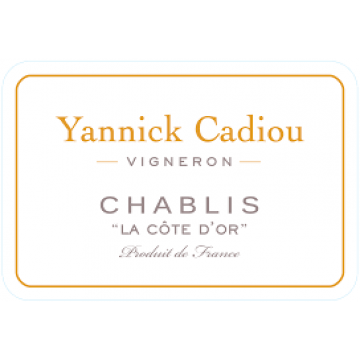 I am the son of a family of farmers from the Val de Loire region.
Back in the 1960's, our family was already producing crops using the "old-school" methods. Our production may have led to lower quantities, but was strong, fragrant and tasty. Naturally my interest in taste became highly developed in such a privileged and genuine environment.
Nothing could have been better for me than to become a Winemaker, allowing me to work outdoors with nature.

After completing studies in agriculture and oenology, I moved to the town of Chablis in 1984. Very quickly I was given major responsibilities and for 27 years, I was in charge of producing high-quality grapes for one of the finest vineyards in the Chablis Region.
---
We have 3 wines from Yannick Cadiou
---