Maison Plantevin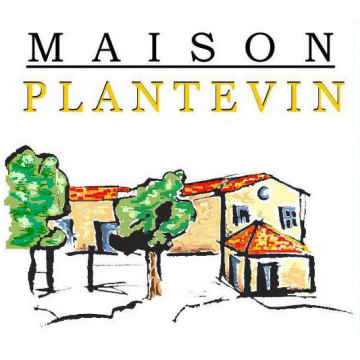 For six generations the Plantevin family has cultivated vines, a period of over 150 years. The vineyard is located outside one of the most beautiful villages in the Southern Rhône, Séguret. The area has a typical Mediterranean climate characterised by the local wind, "Mistral" which whips up along the valley and is one of the most dangerous natural threats for winemakers here.
This strong dry wind has benefits too in that it helps keep the grapes disease free. The area is also the benefactor of long hours of sunshine all year round which gives higher sugar levels and great maturity in the grapes. The large difference between night and day temperatures is really important for the development of complexity, controlling the flavours and those all-important aromatics.
The first five generations of the family sold their grapes to the local co-operative but Laurent, having studied at the University of Beaune, was determined to make his own wine. His wife, Akiko, looks after all the administrative tasks in the winery and she is an excellent businesswoman. This allows Laurent to focus on the vineyard and get the best out of his environment. Hand-picked grapes, low fermentation temperatures and minimum use of sulphur at the bottling stage are fundamental to his wines.
---
We have 5 wines from Maison Plantevin
---