Famille Jouffreau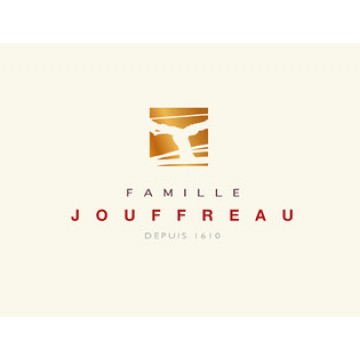 The Jouffreau family has been making Cahors wine at Clos de Gamot for 400 years and has consistently played a notable part in the region's history. Guillaume Jouffreau was instrumental in rescuing the Clos de Gamot vines from the brink of destruction by phylloxera in the 1880s, and his successful grafts to Herbemont rootstock would also help rebuild much of Cahors.

Some of the Auxerrois (also known as Malbec) vines planted in 1885 still grow in part of the 15 ha Clos de Gamot vineyard on a terroir of siliceous clay, shingle and flint. The yield on these vines is low, but they continue to produce a few clusters every year of pure Auxerrois, full of concentrated flavour and powerful varietal characteristics. The rest of the vines are between 40 and 70 years old. The land is worked by tilling the soil regularly through the season without the use of chemical herbicides or pesticides. Vines are harvested by hand to protect the grapes, and plots are vinified separately in small volume tanks to preserve the specific characteristics of each terroir.

The Jouffreau family take pride in their long wine-making history and family knowledge, and follow a philosophy of attentiveness to nature and to each wine as it is made. 'Le bon sens paysan' tells them to allow time for each wine to express itself during the wine-making process. For this reason they choose not to use any new oak barriques or small-volume barrels, to prevent any extraction and concentration in their wines.
---
We have 2 wines from Famille Jouffreau
---