Domaine Roger Belland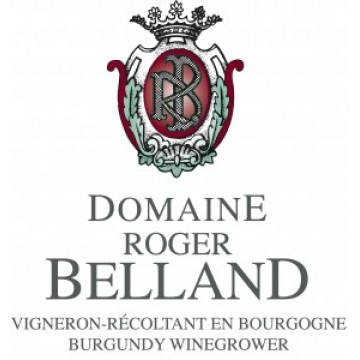 Roger Belland and his daughter Julie represent the fifth and sixth generation of the Domain Belland. They cultivate 23 hectares of vines in Premier and Grand Cru sites in Burgundy. Like most Burgundy producers the vineyards are spread over many villages, and Belland holdings include Santenay, Chassagne Montrachet, Puligny Montrachet, Meursault, Volnay and Pommard.

In the vineyard Belland encourages grass to grow between the rows of vines and methodically clears excess growth throughout the summer, allowing the grapes maximum exposure to the sun and drying winds. These two simple methods reduce the need for the use of extreme practices such as cluster thinning or chemical treatment to control rot; yields are kept naturally low and the true expression of the vineyard is evident in the wine. Harvest and sorting are done by hand, and the modern winery allows low temperature maceration and fermentations. After a maturing in French oak barrels in the cellars, wine is bottled at the Domain.
---
We have 2 wines from Domaine Roger Belland
---