Domaine La Tour Boisée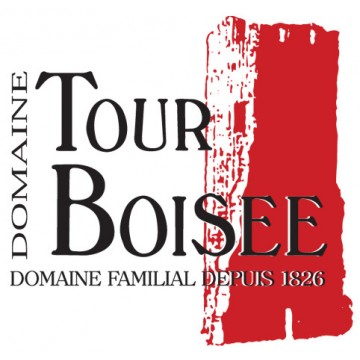 DOMAINE LA TOUR BOISEE
Laure-Minervois
www.domainelatourboisee.com
La Tour Boisée is named for a remnant of the village's fortifications, built in 1165 and now in the garden of the estate. Marie-Claude and her husband Jean-Louis Poudou, a vintner himself from a long line of winegrowers, inherited the Domaine in 1982 from her parents. The family has been there since around 1826 and each generation has shown itself committed to the land.
Today the estate is made up of 200 acres of vineyards. Care has been taken over the years to conserve the finest vines of the old varieties while updating and improving the rest of the vineyard. The result is a rich diversity of wines, each of which can be traced back to a specific plot of vines.
Great emphasis is placed on perfecting the local art of blending, traditional to Languedoc wine-making. Marsanne, Macabeu, Muscat Petit Grain and Sauvignon Blanc are used for the white wines; Syrah, Grenache, Cinsault, Carignan and Mourvedre for the reds. Each variety is planted on carefully selected sites and different training methods are employed to achieve optimum ripeness in the grapes. The family have recently moved to organic production; full certification began with the 2013 vintage of Domaine La Tour Boisée.
The family also produce a second line of Vin de Pays Côteaux de Peyriac wines under the label Domaine de Subremont.
---
We have 2 wines from Domaine La Tour Boisée
---